VoIP

Penetration Test

A Voice over IP (VOIP) Security Assessment will identify any vulnerabilities in your VOIP system to reduce the risk of financial loss or unauthoriszd acces to your phone or IT systems. Many VoIP systems are being exposed externally so that remote workers can receive their phone calls and messages anywhere in the world. VoIP systems are also vulnerable to the same security issues that affect the operating system of the phone equipment (often being based on Linux), network based attacks and web application vulnerabilities.

SUD0ROOT staff assessing the VoIP infrastructure and determining the risks of a classic internal network infrastructure attack. We evaluate the different VoIP components from a security perspective and their capability to maintain the confidentiality, integrity, and availability of the environment and related traffic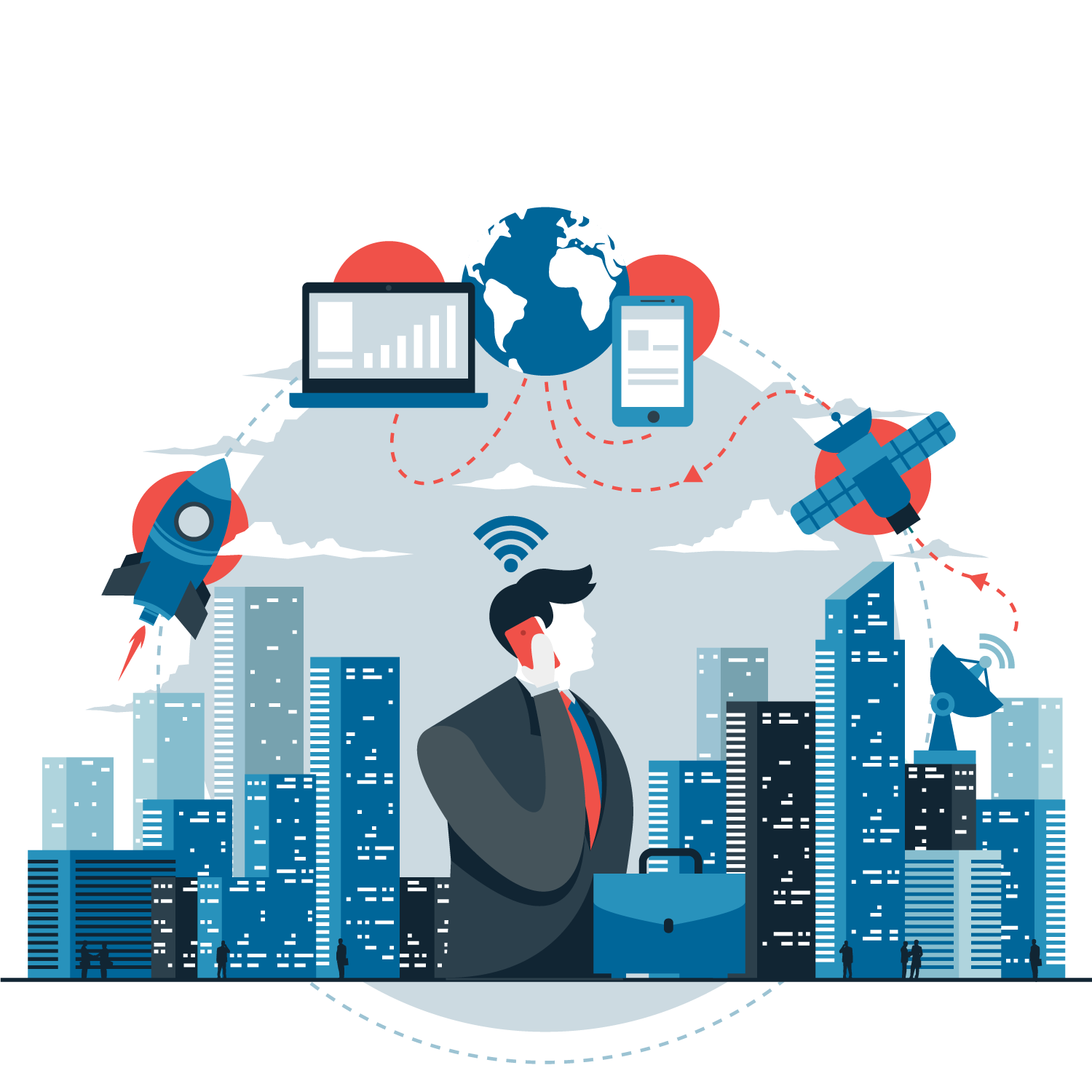 VoIP security testing generally includes:
Application level vulnerabilities

Extension Enumeration & Number Harvesting

Testing for Default Credentials
Traffic Capture and Eavesdropping

Identify Denial of Service (DoS) Vulnerabilities

Comprehend VoIP Configurations and Network Designs
The Benefits
The benefits to your Business
Gain real-world insight into your vulnerabilities.
Recommendations for remediating vulnerabilities
Investigating the authentication mechanisms, as well as the potential interception
Prevent manipulation of the exchanged information between the client and VoIP server.
The cost of fixing issues now is less than addressing later when a breach or a flaw gets discovered.
Identify any patches that need to be installed and Harden your access controls.
If you would like to find out more about how we can help you, please give us a call or drop us an email and one of our experts will reach out to you.
Address
Alfrdos street, Khartoum, Sudan
Email
Phone Number
(+249) 96 740-8853